About Us

Green Town Planning.
Sustainability. Urbanism.
Smart Growth. Placemaking.
With 30+ years of experience in landscape architecture and urban planning Ruth Hamberg Landscape Architecture & Urban Design LLC has the knowledge and expertise to bring your project into reality. Founded by licensed Florida Landscape Architect (FL LA000273) Ruth Hamberg PLA ASLA AICP CNU-a, we serve a variety of clients including architects, engineers, planning firms as well as local governments.
Ruth Hamberg offers community design services to enhance your region, city, district, community, street, neighborhood or site. Landscape architecture is the art and science of designing exterior spaces: the physical layout of places and cities. Urban designers create the framework for the form, function and layout of cities. Ruth Hamberg's expertise integrates the two disciplines.
Mission: Ruth Hamberg Landscape Architecture & Urban Design provides excellence in urban design, landscape architecture and planning services grounded in the principles of urbanism and environmental sustainability to communities and clients in Florida.
Designing Quality Green Communities
Celebrating 20 Years!
Based in Orlando since 2002, Ruth Hamberg Landscape Architecture and Urban Design has worked with a variety of clients including City of Orlando and Orange County. This small woman owned firm provides professional planning consulting services to help design great places, naturally, beautifully, sustainably. Principal Landscape Architect Ruth Hamberg assists communities in Florida who want to create or protect their unique character, provide amenities, strengthen neighborhoods, create vital, mixed use downtowns and entice new business investments. It takes planning to create livable, safe, and sustainable communities that are a joy to live and work in. Ms. Hamberg can help your community build consensus, tackle issues, benefit from assets and create great, green places to live, work and play. That's Green Town Planning.
Florida Professional Landscape Architect license 0001273
American Institute of Certified Planners
American Planning Association

Accredited Urbanist, Congress for New Urbanism
Copyright 2023 Ruth Hamberg Landscape Architecture &
Urban Design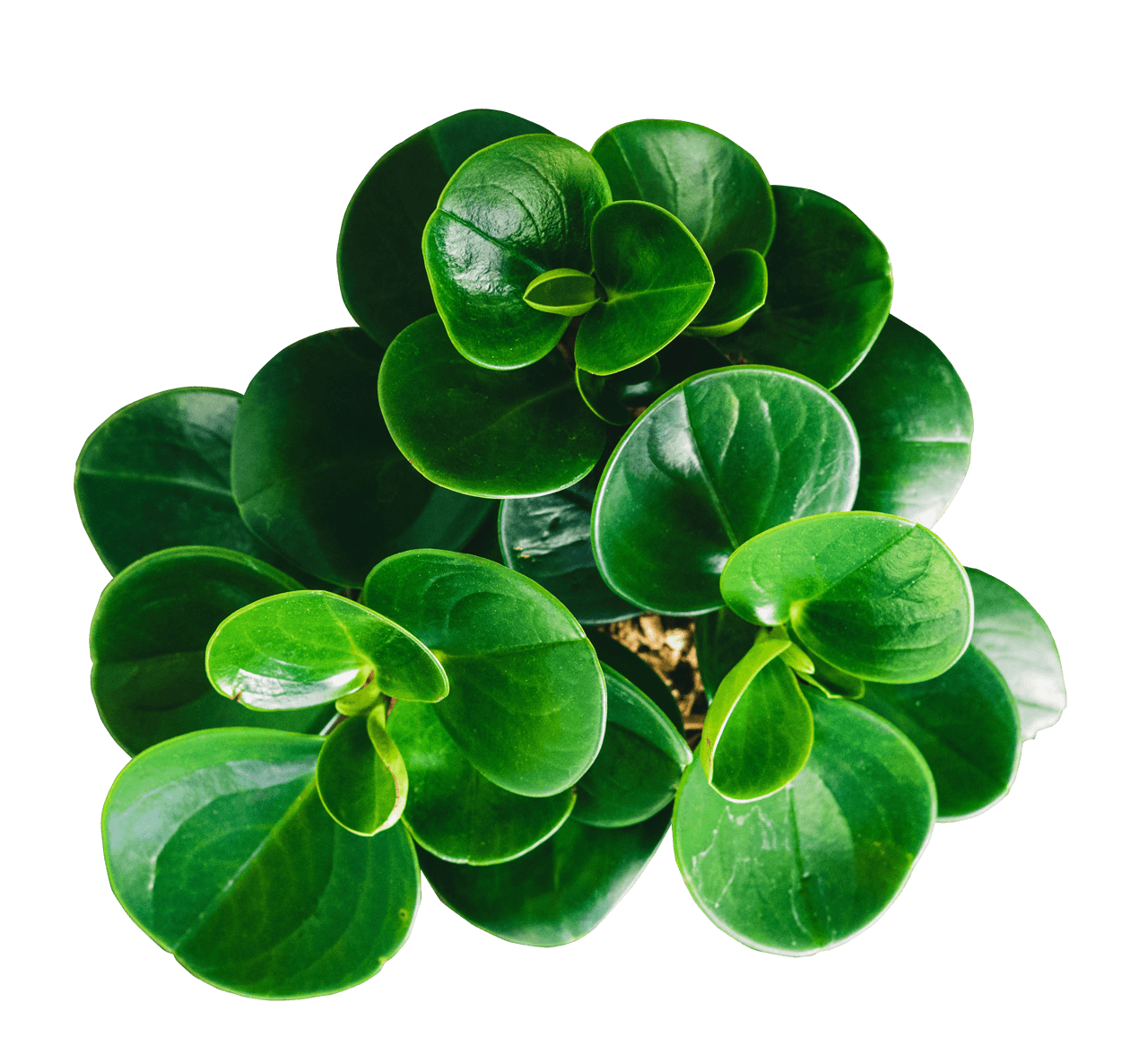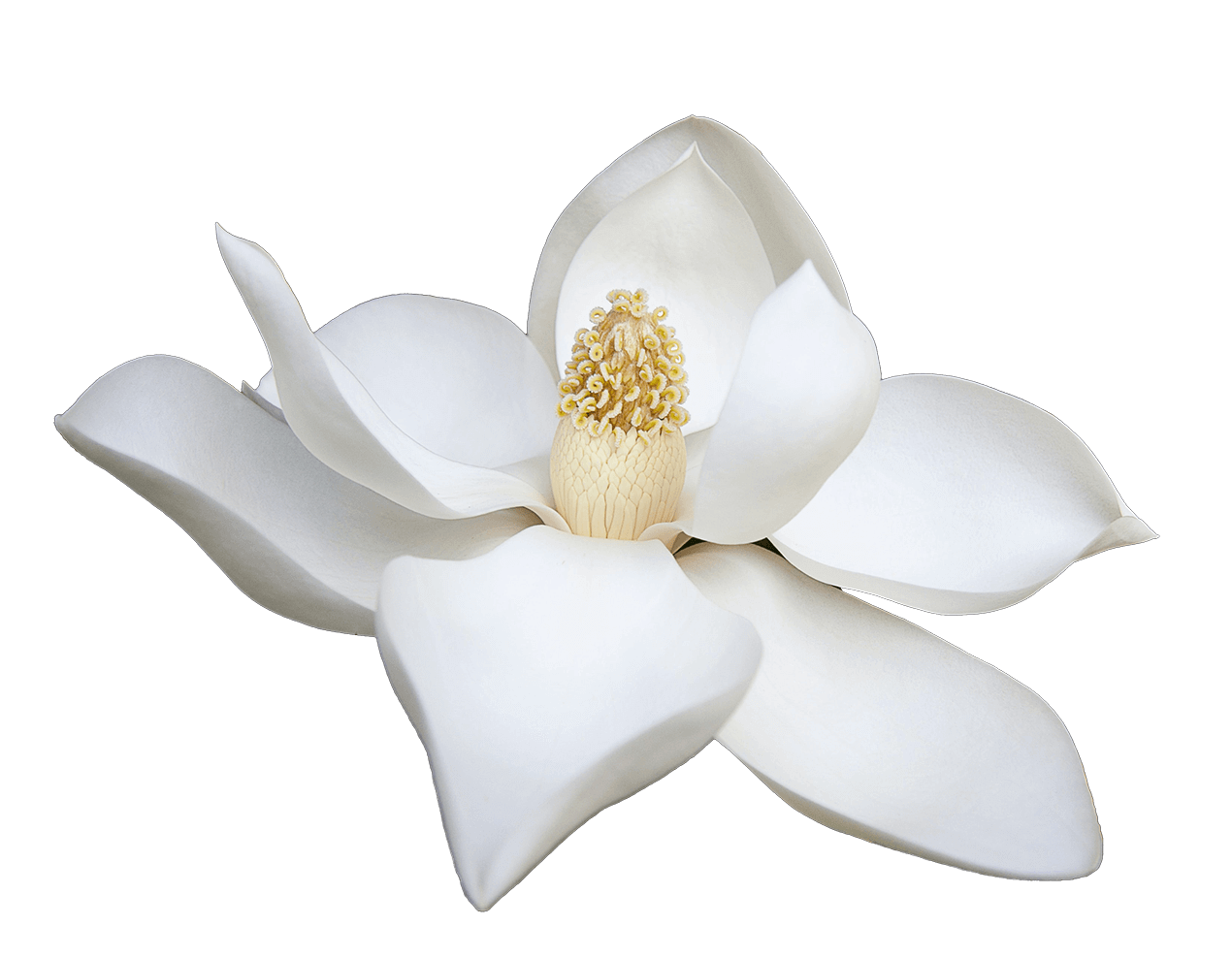 History
After earning her bachelor's degree in 1981 from Michigan State University, Ruth Hamberg interned with the MSU Office of Parks and Planning, then with the City of Lansing Parks Dept. Ruth joined Linsemier and Associates to work on the Lansing River Trail Master Plan and a variety of multifamily projects. Ruth made a move to Florida in 1987 to work at the City of Orlando as an Urban Design Planner and stayed for almost 12 years. While there, Ruth was project manager for the Edgewater Drive Enhancement Plan, the Traditional City Overlay District, the first Urban Design Element of the Growth Management Plan in Florida, wrote the 'Xeriscape' Landscape ordinance, worked on historic districts, performed project review for Municipal Planning Board, Board of Zoning Adjustment and the Appearance Review Board. She also worked on the sign code, the billboard issues and pushed for better tree preservation. Ruth was the project manager for the North International Drive Improvement Project in the tourist district. She also was on the staff team involved with the redevelopment of the Orlando Naval Training Center to Baldwin Park. Next she worked as a Senior Planner at Land Design Innovations Inc. (now SM&E) and contributed several award winning projects. In 2002 Ruth opened her own studio to focus on primarily public clients.